online courses - simple and successful
We design online courses for international students that are related to technology yet easy to understand.
These simple courses include Computer Science, IT, programming, exam preparation, academic help and English.
English help for students :
you can find all the information on this website via our information centers for international students
As well as the computing and programming, there is also an international student help center that provides support for English at university and academic work.
courses to help you – coming soon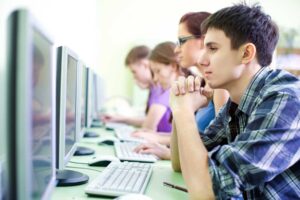 Computing
Computing ranges from digital literacy to IT to computing science - see the computing help center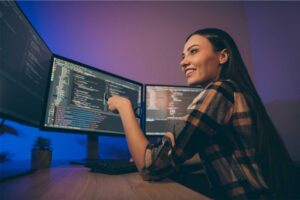 Programming
Interested in learning to code? Why not visit our programming courses, articles and information.
Help for Students
Need support for your academic or English needs? Visit our international student help center
Computer Science Principles and Python
We have an online course at Udemy to help students to prepare for the Computer Science Principles Course.
The course covers both the principles of Computer Science and python programming covered in the Advanced Placement AP CSP course.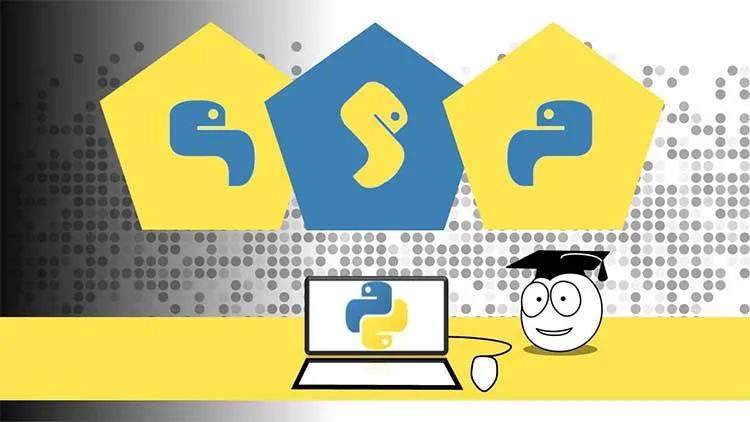 Exam Preparation
AP Computer Science Principles
SHORT COURSES
These 15 to 20 minute courses include practice questions to help determine your strengths and weaknesses in the different areas of the AP Computer Science Principles course.
VIDEO HELP
Watch the video help to improve areas you wish, and then complete the final set of questions to determine your level of knowledge in the area.
FREE ONLINE COURSES
AP CSP Exam Preparation: Computing
These free online courses are to help students with preparation for the AP Computer Science Principles exam
AP CSP Exam Preparation: Networks
Now helping students outside the classroom
Teaching over several decades and multiple continents, at the highest level at University, gives us the experience and professional skills to pass on to those who wish to learn.
Specializing in teaching people from all over the world means we teach in a way that you can understand. These courses use simple to understand language. This makes every course suitable for you even if English is not your first language.
Let's learn together and help us help you and others.